Thursday, January 23, 2014
17:00 – 18:00
Speaker: MAJ Robert Gresham, SCARNG
                   CND Team Chief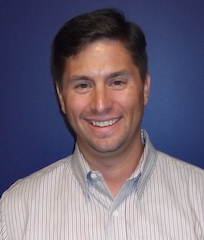 Topic(s): 2013 Crow of the Year and
                   South Carolina National Guard Cyber Team Concept
_______________________________________________________
Thursday, February 27, 2014
17:00 – 18:00
Speaker: Pat Keaveney
                  President, Navy League Charleston Council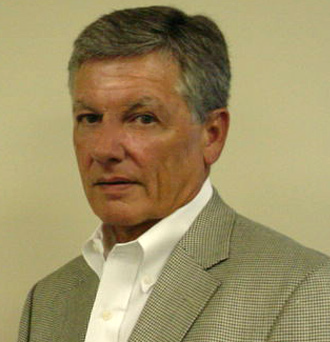 Topic: Navy League of the United States
_______________________________________________________
Thursday, March 27, 2014
17:00 – 19:00
Presenter: Mr. Joe Luker, SPAWAR ISR Technical Warrant Holder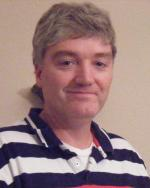 Topic: Electronic Warfare Primer, The Changing Face of Combat
_______________________________________________________
Thursday, April 24, 2014
17:00 – 18:00
Topic: 2014 Conference Planning

_______________________________________________________
Thursday, May 22, 2014
17:00 – 18:00
Topic: 2014 Palmetto Cyber Protection Challenge

_______________________________________________________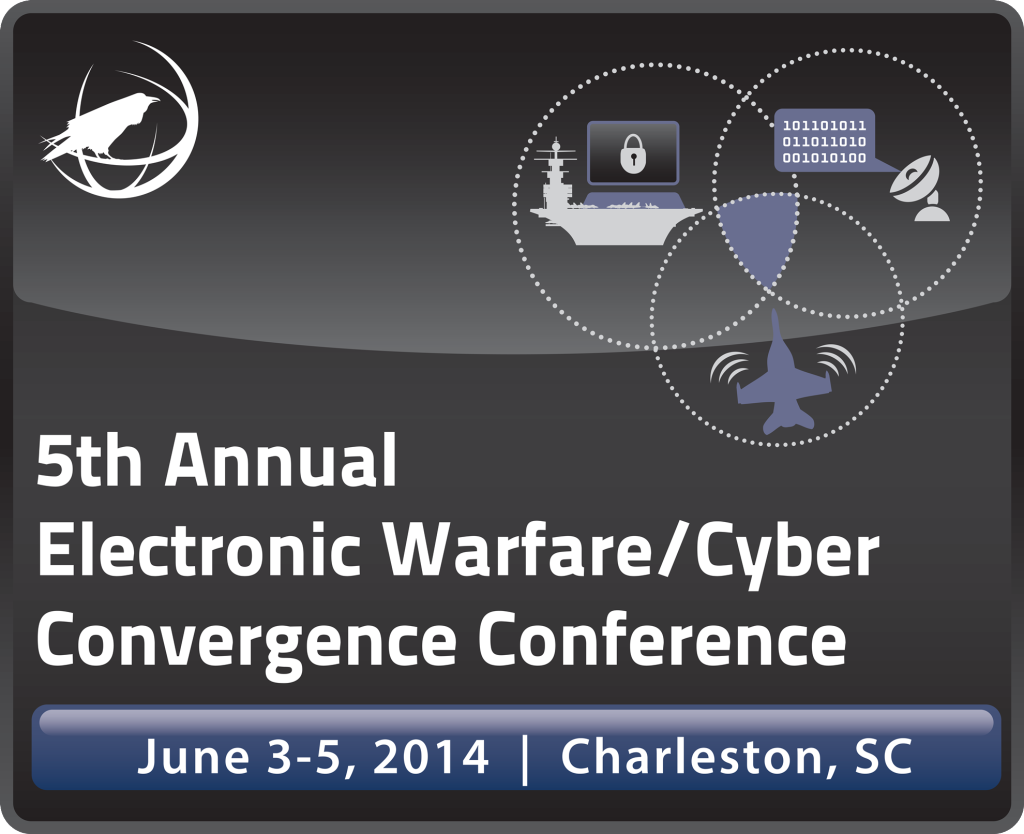 _______________________________________________________
Thursday, June 26, 2014
17:00 – 19:00
Topic: Conference Hotwash and Chapter Affiliate Social
Special Guest:

 

Martin Sullivan, Director of Business Development for SRC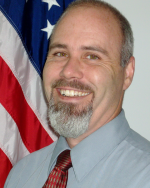 Drinks and appetizers provided!
_______________________________________________________
Thursday, July 24, 2014
17:00 – 18:00
Topic: SCARNG Teaming
_______________________________________________________
Thursday, August 28, 2014
17:00 – 18:00
Guest Speaker: David Giametta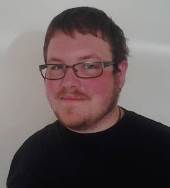 Topic: Malware analysis, cyber security and automated analysis algorithms

_______________________________________________________
Tuesday – Wednesday, September 16th & 17th, 2014
CYBER TOOLS DEVELOPMENT COURSE
Instructor: Mr. Joe Luker, SPAWAR ISR Technical Warrant Holder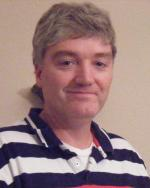 In keeping with our mission of advancing strategy, policy, and programs for cyber warfare and electromagnetic spectrum operations in the Lowcountry, the Palmetto Roost Cyber Education Series is pleased to present Intro to Coding Cyber Tools.
Agenda: This two evening course will provide an introduction to developing tools used in the exploitation of computers based on Intel's x86 architecture – the processors utilized on most PCs and servers. Attendees will be provided a bootable Linux LiveCD and are encouraged to bring a laptop.
Who Should Attend: This course will be most useful to those who can already program. Textbooks and course materials will also be provided. Some familiarity with Linux programming and development tools, and C and assembly programming is helpful, but the only prerequisite is an interest in creative and unconventional problem solving with computers.
Topics include: programming in C and assembly, machine architecture, memory segmentation, exploitation techniques such as buffer overflows and TCP/IP hijacking, ethical hacking, passive reconnaissance, and related subjects.
_______________________________________________________
Thursday, September 25, 2014
17:00 – 18:00
Guest Speaker: Mr. Chris Whitely, xG Advisory Board Chairman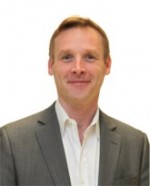 Topic:
Cognitive (or smart) radio networks like xG's xMaxsystem are an innovative approach to wireless engineering in which radios are designed with an unprecedented level of intelligence and agility. This advanced technology enables radio devices to use spectrum (i.e., radio frequencies) in entirely new and sophisticated ways. Cognitive radios have the ability to monitor, sense, and detect the conditions of their operating environment, and dynamically reconfigure their own characteristics to best match those conditions.
Using complex calculations, xMax cognitive radios can identify potential impairments to communications quality, like interference, path loss, shadowing and multipath fading. They can then adjust their transmitting parameters, such as power output, frequency, and modulation to ensure an optimized communications experience for users.
_______________________________________________________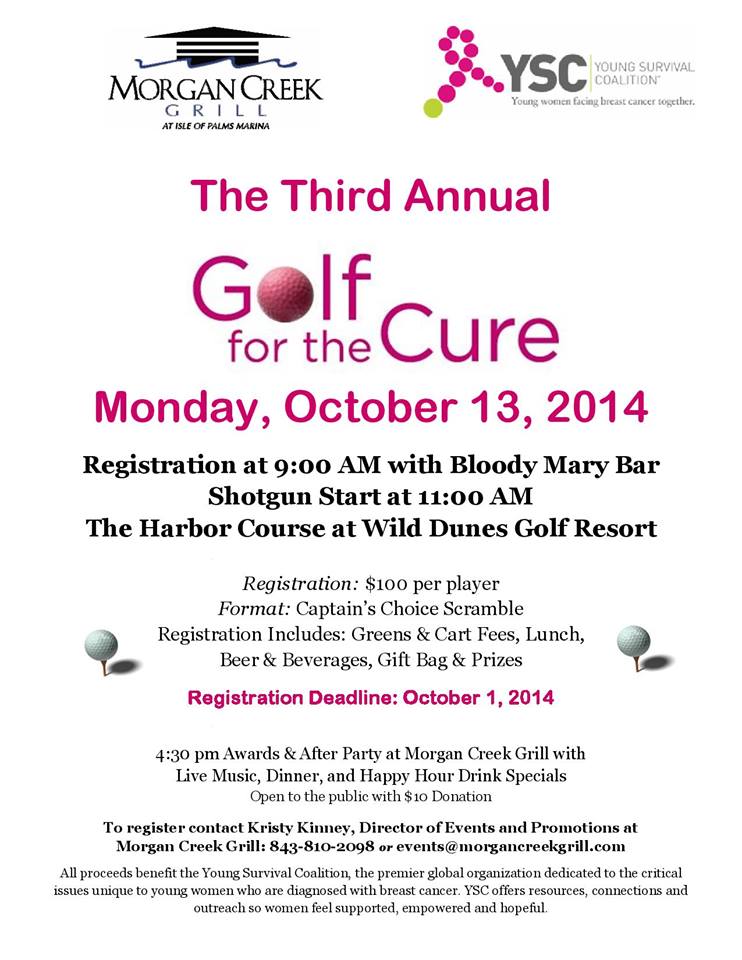 _______________________________________________________
Thursday, October 23, 2014
17:00 – 18:00
Speaker: Jim Taber, Marketing Director for X-COM Systems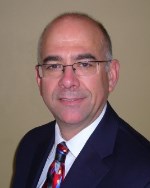 Topic: I/Q Signal Recording – Getting Answers from Big I/Q Data
Modern EW and commercial RF emitters are designed at baseband using in-phase (I) and quadrature (Q) waveforms.  Such waveforms are used by analysts, spectrum managers and test engineers to test modern weapon systems prior to deployment.  However, in an increasingly congested and contested EMS, real-world waveforms often arrive at their intended receivers distorted or modified from their transmitting source due to external or self-generated interference.  To make matters worse, such interfering and non-compliant waveforms are often unpredictable:  we do not know when they will occur, where they will appear or how long they will last.  In order to fully understand the true nature of these signals, many seconds, minutes or even days of I/Q record time may be required to guarantee that 100% of the event is captured.  Once captured, engineers must wade through mountains of I/Q data to validate compliance or understand specific waveform forensics.  Signal processing tools must be applied to process these large blocks of recorded spectrum to understand how temporal and often transient interference impacts a victim receiver. Recording 100% of the I/Q events of interest gives the designer and spectrum manager forensic evidence of what actually happened in the electromagnetic domain. And, because these recordings contain 100% of the I/Q signal content, and not just a visual history, the interfering signals provide engineers undeniable proof of the event characteristics.  These recordings can also be re-used as I/Q signal sources in margin and stress testing new designs.
_______________________________________________________
Wednesday, November 5, 2014
17:00 – 19:30
Topic: National Instruments Dinner & Learn:

National Instruments is hosting a "Dinner & Learn" on EW and RF Topics around MIMO for position triangulation, passive phased array, and rapid RF system prototyping.
Dinner is provided for all attendees!
Instructors:
Frank Makal, Kellis Garrett, Dean Streck
_______________________________________________________