***The Palmetto Roost Chapter meets the 4th Thursday of the month at Básico from 11:30 to 12:30 unless otherwise specified***
4399 McCarthy Street, North Charleston, SC 29405
***UPCOMING MEETINGS***
Thursday, October 26, 2017
***CHANGE IN TIME AND VENUE***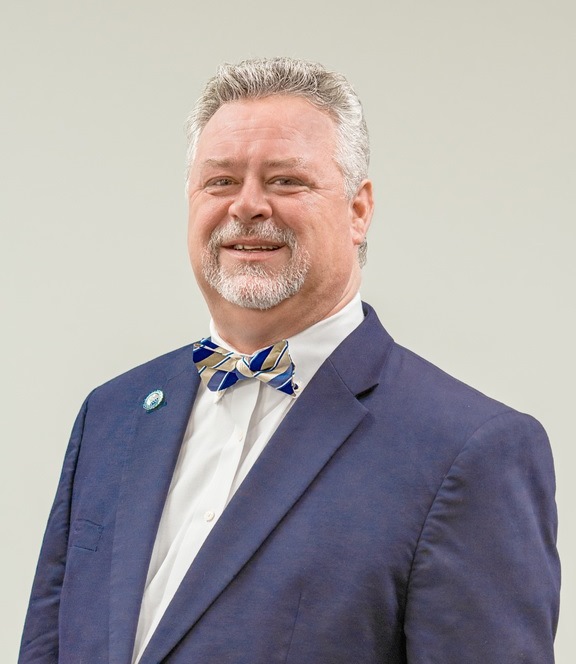 VIP Dinner: Meet Tom Scott, Executive Director SC Cyber
Tickets must be purchased in advance: https://www.eventbrite.com/

18:00 – 21:00
Location: Daniel Island Grille (DIG)
259 Seven Farms Drive | Daniel Island, SC 29492
Topic: Come out and how SC Cyber is taking steps to "Develop a Cyber Ecosystem in SC and how it would help protect the State's Critical Infrastructure"

SC Cyber is a statewide initiative. A collaborative effort, best described as a consortium of participating members spanning all levels of academia, industry, and government to include institutions, agencies, companies small and large, nonprofit and community organizations, and individuals with ties to the security of our state. Its mission is to develop the talent, techniques, and tools to defend critical, connected infrastructure within South Carolina and the United States.
______________________________________________________
***PAST MEETINGS***
______________________________________________________
VIP Dinner: "An Evening with Colonel Glando, USCYBERCOM"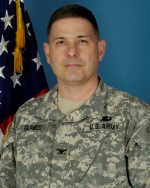 WED, 25 JAN 2017
1730 – 2130
976 Houston Northcutt Blvd, Mt Pleasant, SC 29464
Colonel Bryant D. Glando is currently assigned to USCYBERCOM, J3, Future Operations Division. He is the Chief of the Joint Cyber Mission Coordination Cell.
Colonel Glando is a Distinguished Military Graduate of the University of Wisconsin, where he earned a Bachelor of Science degree in Information Computer Science. He also holds a Masters degree in Information Management from the University of Maryland and a Masters degree in Campaign Planning and Strategy from the National Defense University.
His military education includes Field Artillery Officer Basic Course, Lance Missile Basic Course, Military Intelligence Transition Course, Military Intelligence Officer Advanced Course, Systems Automation Course, Joint Network Attack Course, Command & General Staff College, and Senior Staff College.
Sponsored by: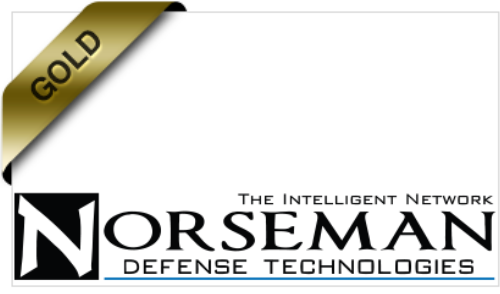 ______________________________________________________
Thursday, February 23, 2017
11:30 – 12:30
Básico
4399 McCarthy Street, North Charleston, SC 29405
Topic: Chapter Member/Crow of the Year
______________________________________________________
Thursday, April 27, 2017
11:30 – 12:30
Básico
4399 McCarthy Street, North Charleston, SC 29405
Topic: Conference Planning
______________________________________________________
Thursday, May 25, 2017
11:30 – 12:30
Básico
Topic: Conference Planning

______________________________________________________

______________________________________________________
Thursday, June 22, 2017
11:30 – 12:30
Básico
Topic: Conference Hotwash

______________________________________________________
Thursday, July 27, 2017
11:30 – 12:30
Básico
______________________________________________________
Thursday, August 24, 2017
11:30 – 12:30
Básico
______________________________________________________
Thursday, September 28, 2017
11:30 – 12:30
Básico